About us

Dynamic HRD has developed skills in spotting talents through head hunting and talent search mechanism for senior level positions. HR group of corporate world can rely on our strength which is derived from hard core experience of the promoter in sales and marketing and wider contact with the corporate world.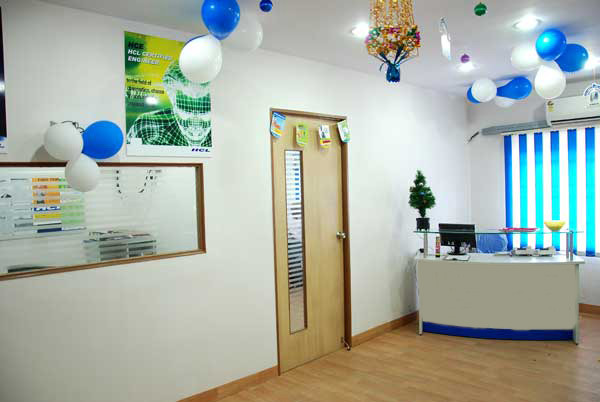 People must grow and develop throughout their career learning the new development tools and techniques to stay ahead in the competitive environment. Prime candidates from reputed educational institutions are recruited through campus interviews.
Dynamic HRD have developed requisite skill in campus selection in Tamilnadu
The second best from recognized institutions stagnate. Dynamic HRD attract these potential candidates and give them required input which they had lacked early in their life. Such candidates shape well when their latent talent is properly harnessed for growth.


Getting young, dynamic candidates is being given importance at Dynamic HRD.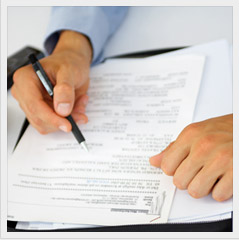 We have recently taken the franchise for CMC Academy) and located at T.Nagar ,Chennai. The facility will be used for training on Networking / Hardware / System Administration with certification on Microsoft / Red hat / CISCO / Oracle etc.
Short Term Courses
Hardware (A+)
Networking (N+)
CCNA
CCNP
MCITP
RHCE
Sun Solaris
MCSE
CCSA
Ethical Hacking
Security+
Oracle DBA
Citrix
Web Designing
Career Courses
CMC - EDGE
CMC - ACC GRAD
DIPLOMA Program In JAVA/.Net
CMC - GRAD
CMC - TECH
Software Courses
C
C++
Java
Core Java
J2EE
.Net
HTML
CSS
PHP
Degree Course
DFA - Diploma in Financial Accounting
eAccountant - Diploma in eAccounting
eExecutive - Diploma in eOffice Management
Web Pro - Diploma in Web Programming
ePublisher - Diploma in ePublishing