Dynamic HRD has developed skills

Dynamic HRD has developed skills in spotting talents through head hunting and talent search mechanism for senior level positions. HR group of corporate world can rely on our strength which is derived from hard core experience of the promoter in sales and marketing and wider contact with the corporate world.

Learning the new development tools

People must grow and develop throughout their career learning the new development tools and techniques to stay ahead in the competitive environment. Prime candidates from reputed educational institutions are recruited through campus interviews.
Welcome to Dynamic HRD
Dynamic HRD (earlier known as Dynamic HRD & Employment Consultants) has a history of twelve years in placement & career development for fresher Graduates(Arts & Sience) | Engineers | IT | Finance | HRD professionals in Southern states..
Nearly 1000 candidates are placed in improved career opportunities every year. It has spread to two office - Annanagar(W) Extn & T.Nagar in the city of Chennai.
Dynamic HRD
Communication skill in English / Japanese / European languages
Personality Development
Placement services
CMC Academy - T.Nagar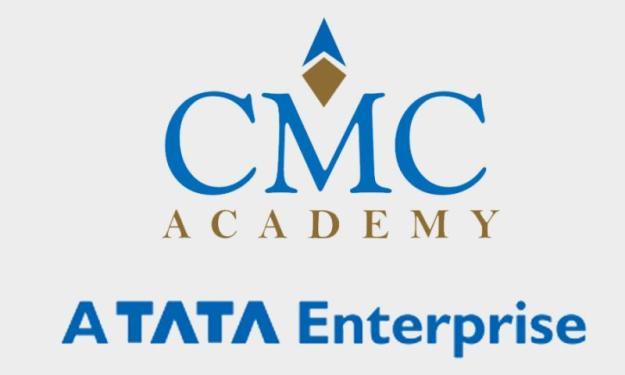 We have recently taken the franchise for CMC Academy and located at T.Nagar ,Chennai. The facility will be used for training on Networking / Hardware / Software / System Administration with certifications aliance with Microsoft / Red hat / CISCO / Oracle and others.
For more details Please Refer www.cmcacademytn.com